Top Collections
For Camping
For Vandwellers
Off-grid Living
Ultra-portable
WHAT MAKES BLUETTI UNIQUE
Powerful Eco-Friendly Charging Solutions.

Ditch the noise and fumes of gas powered stations.
our generators Integrate directly with Your Home's circuits for seamless power backup.

Designed For Use On-the-go

Available power with you anywhere. Perfect for vacation camping, road trips, backyard parties, or emergency situation.

Power All Your Appliances

All-in-one power station for phone, tablet, laptop, medical device, camera, light, mini fridge, power tools and more appliances charging.
PORTABLE, YET POWERFUL
PORTABLE, YET POWERFUL
PORTABLE, YET POWERFUL
Explore The World With BLUETTI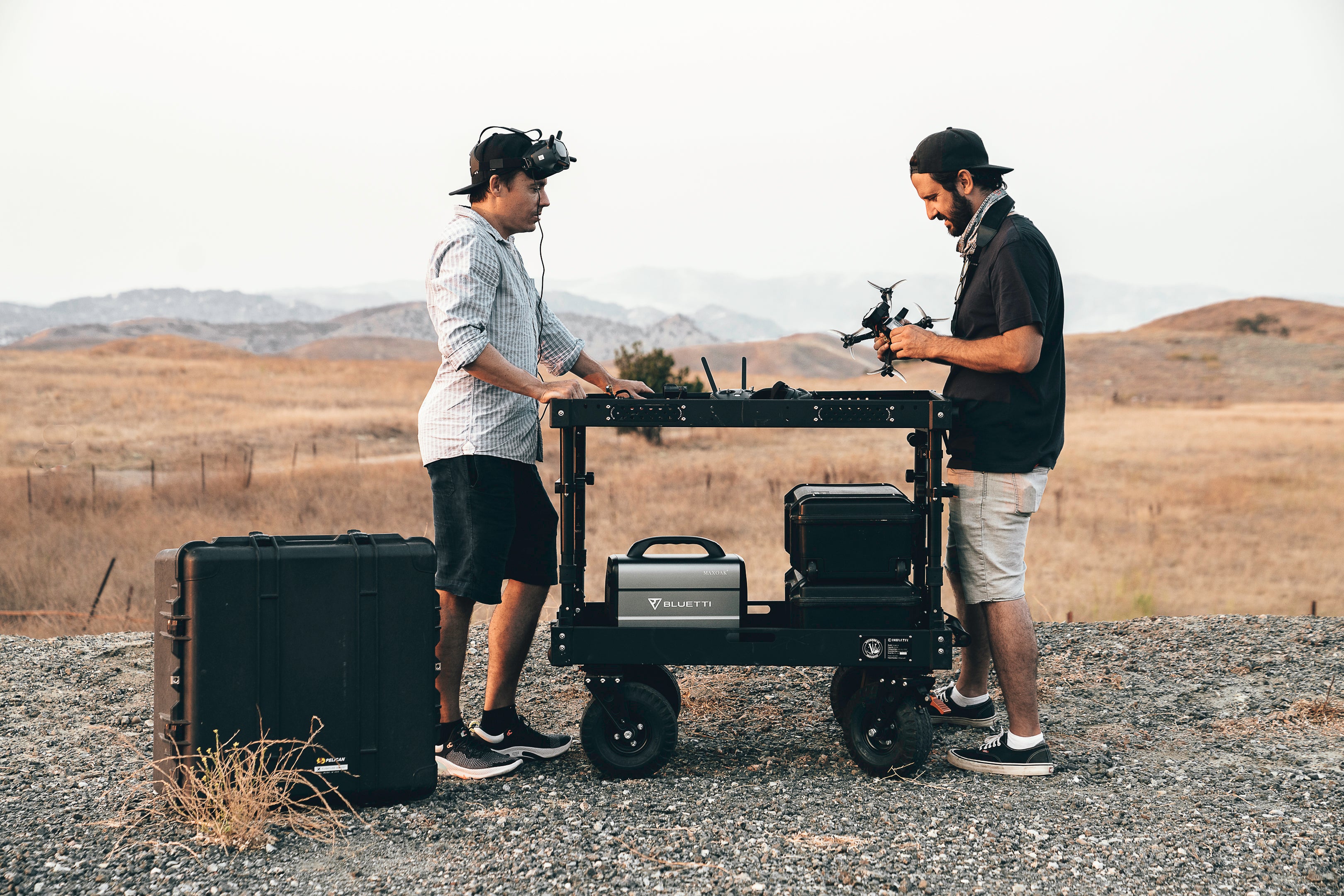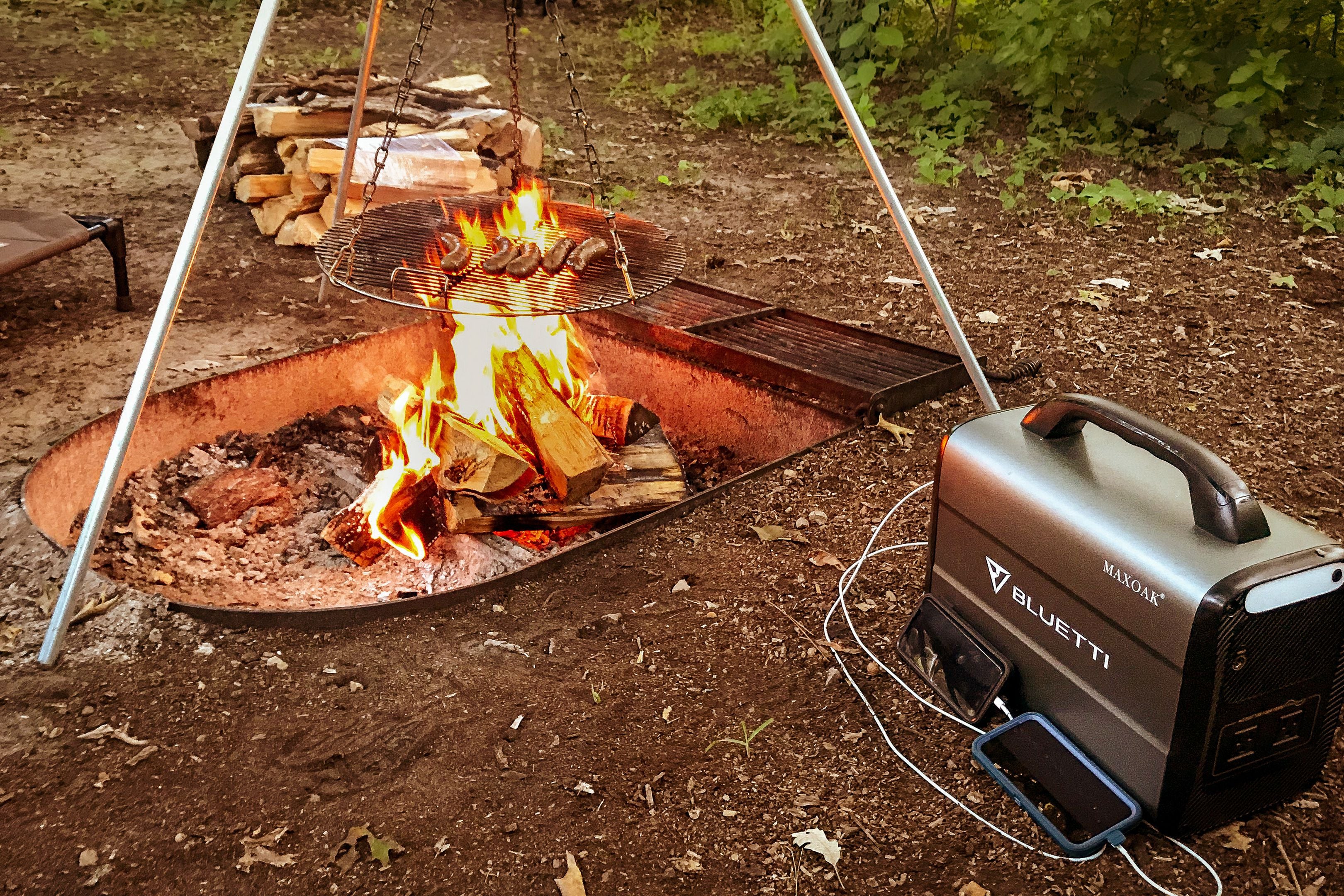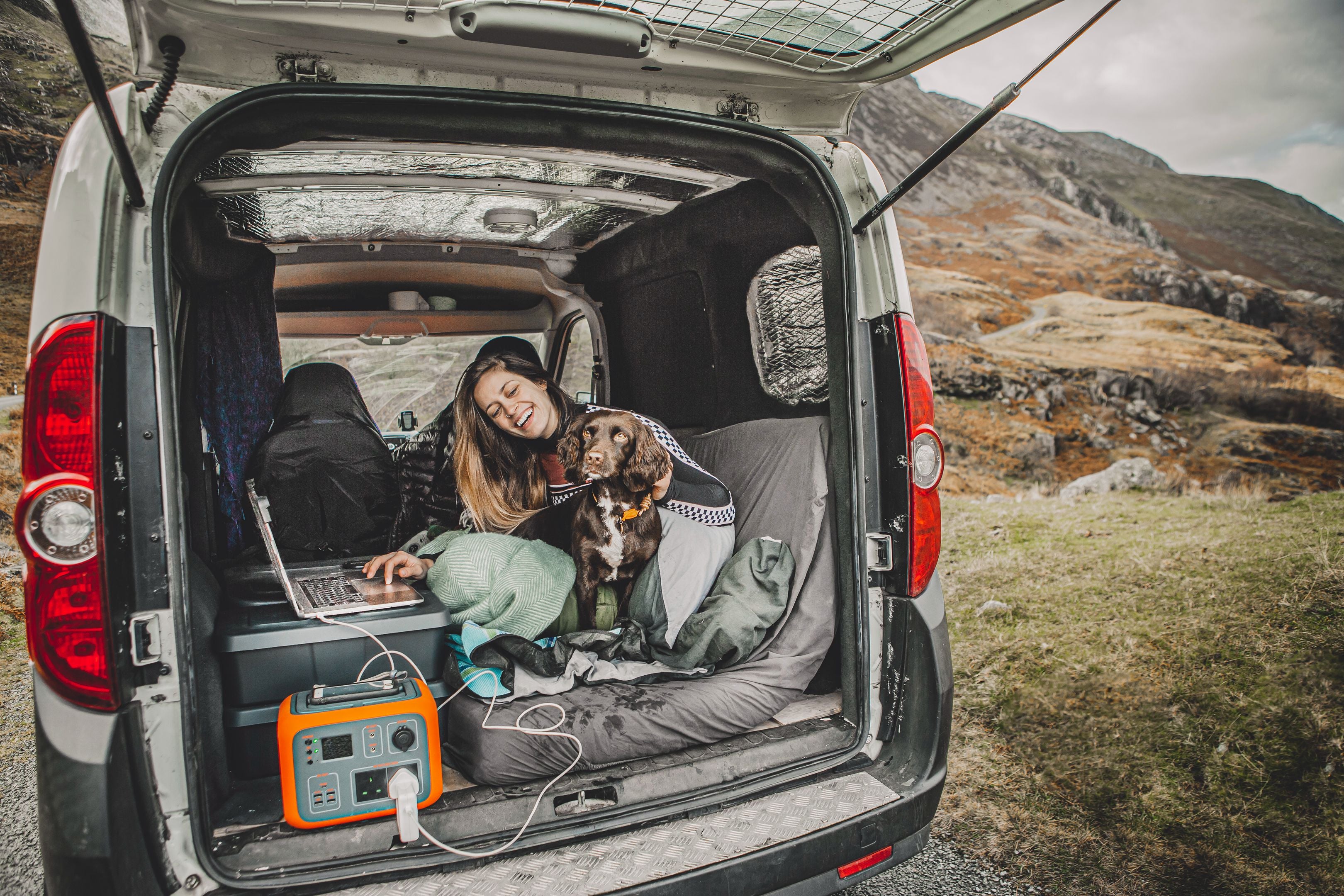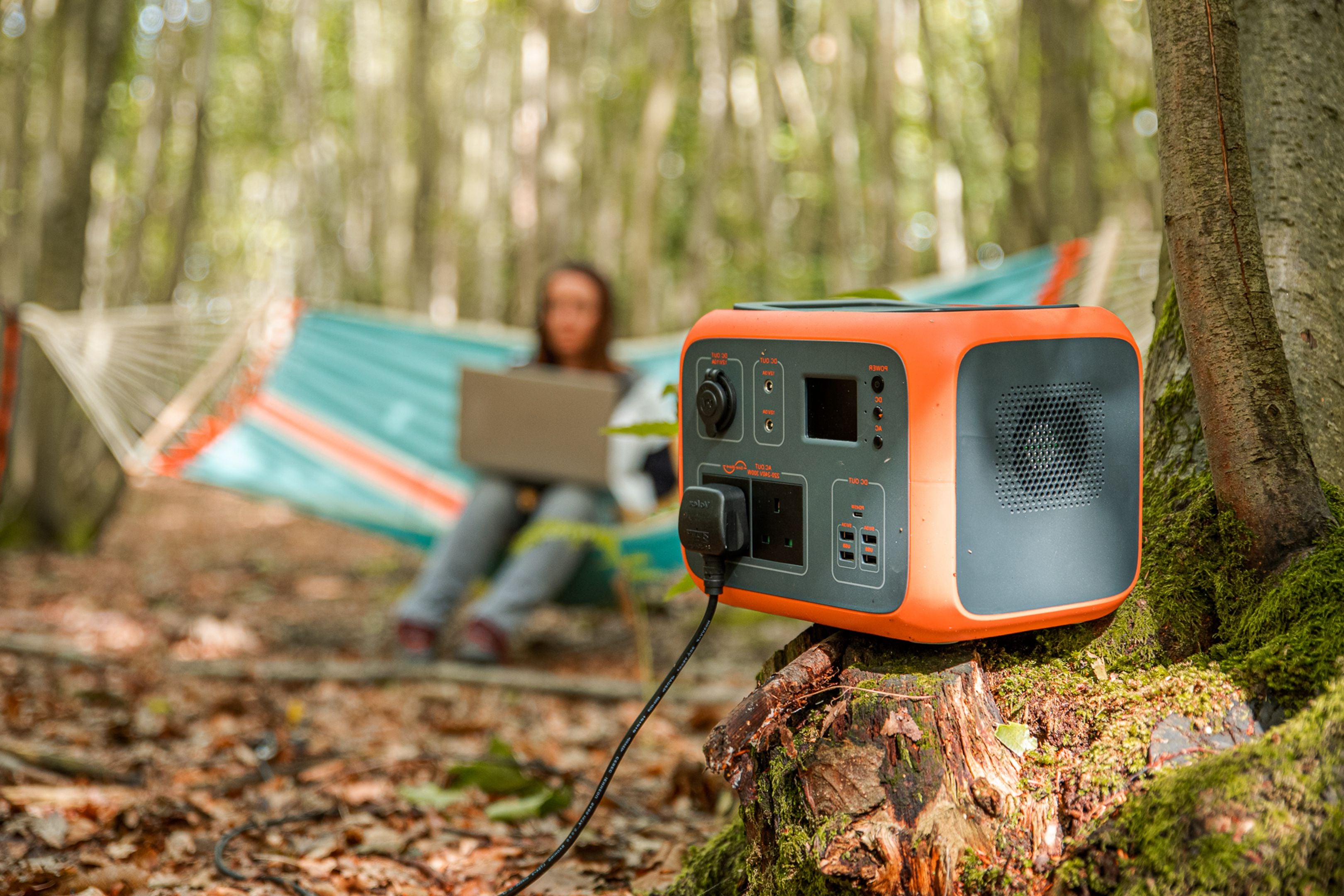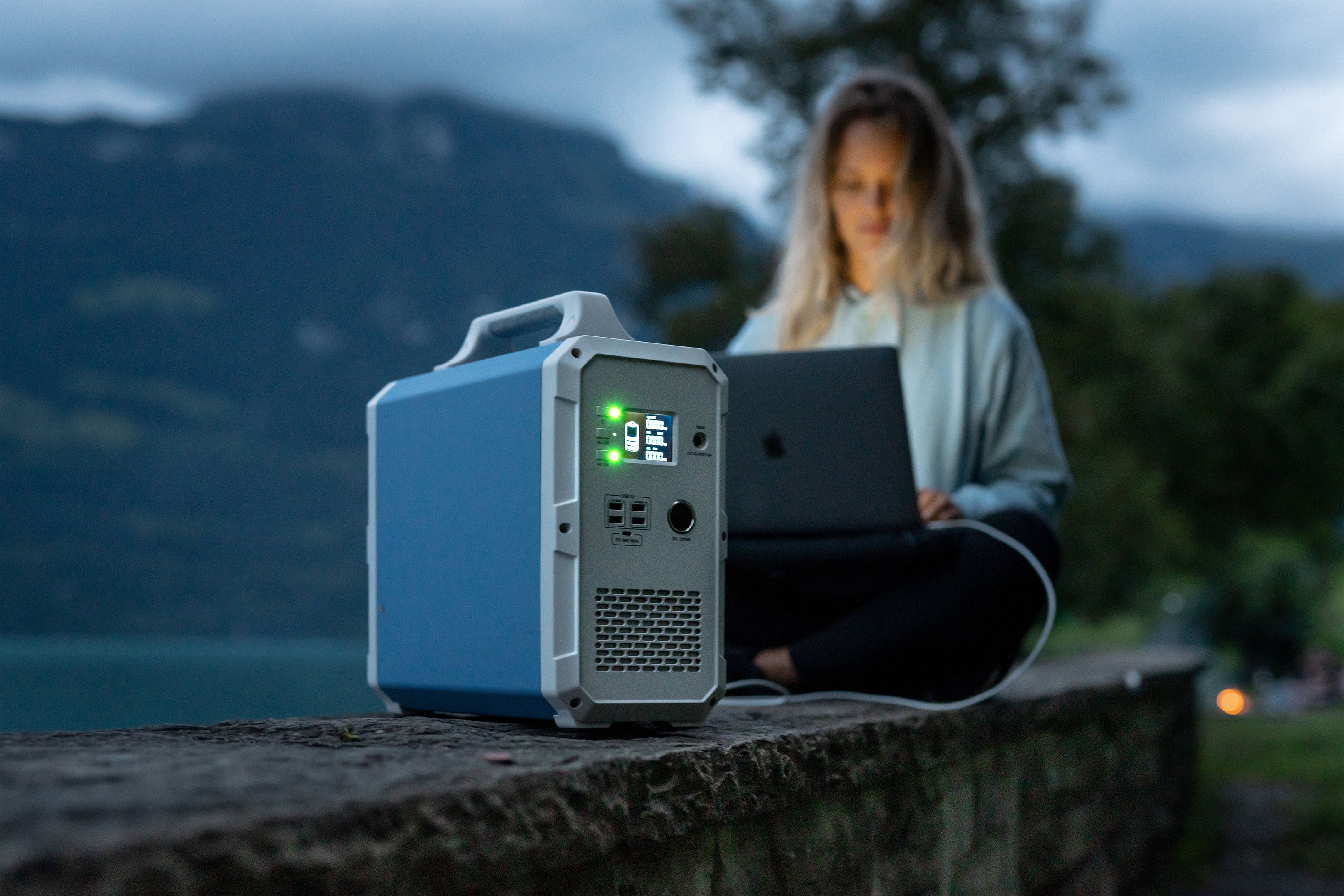 Trusted by over 300K users worldwide.

The best off-gird power
solutions provider